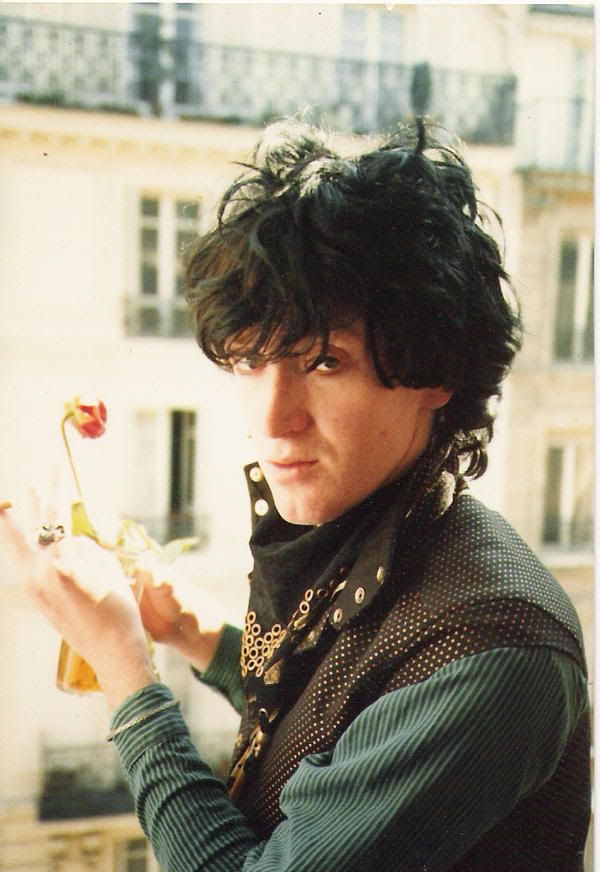 God save us, stained bedsheets, silk hearts and flowers – I'm wearing my red velvet best for you today.
Hang out the banners – Find the map to Treasure Island. Death has come and kidnapped the last bandit away.
We love you, Nikki. Something, 'you will be missed' doesn't even begin to say.
Though no tree-climbing marsupials or idyllic, unspoiled vistas likely greeted the exhausted and bewhiskered band of Ugly Things