Blue Ash guitarist Bill "Cupid" Bartolin has passed away. Bill had been dignosed with lung cancer and brain cancer shortly after Labor Day and died of complications on October 3rd.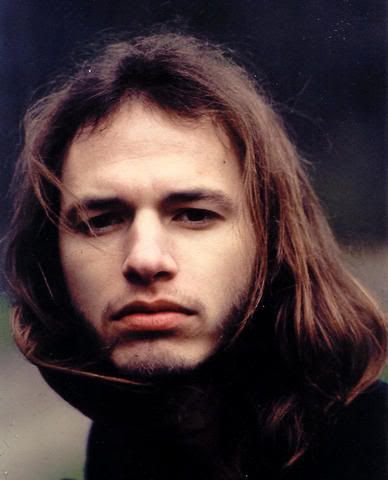 Bill "Cupid" Bartolin April 21, 1951-October 3, 2009 RIP
There's was a nice tribute to Bill by Mike Sin on WFMU from New York yesterday. Here's the link:
https://wfmu.org/playlists/shows/33232
Here's Bill in action with Blue Ash at the IPO Festival in Youngstown, Ohio in November of 2008.